Five Reasons To Love Thomas Brothers Oil & Propane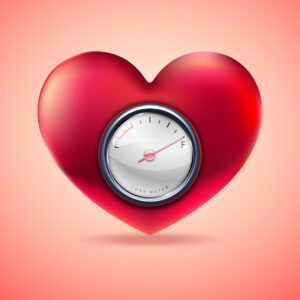 It's February, the month of love – as in the love we feel for the work we do and the people we do it for. If you're looking a new heating oil or propane supplier in Caswell County, NC or nearby, here are five reasons to take a chance on Thomas Brothers Oil & Propane.
Reliable fuel delivery – Whether you need a propane delivery, a heating oil delivery, or both, Thomas Brothers delivers the fuel you need, when you need it – something we have been doing for nearly 100 years. Our dedicated crews are on the road in all kinds of weather to make sure your family stays safe and warm all winter long.
Personal service with a family touch – As a second-generation family-owned business, we live in the towns we serve, offering personalized service where you can talk to the owner. We know the main roads and the back roads, so we'll never need directions. 
Convenient, peace of mind services – From free auto-delivery for your heating oil or propane to our Budget Plan – which allows you to spread your fuel payments evenly over a 12 months with no finance charges or other fees – we do everything we can to make your life and heating bill-paying easier.
Expert installations and emergency repairs – We sell, service and install propane heating equipment, propane gas piping, propane tanks, and even decorative propane appliances such as gas logs and fireplaces. Our expert technicians are local, fully trained, and ready when you need them.
Looking for a new propane or heating supplier in northern North Carolina? Trust the pros at Thomas Brothers Oil & Propane. Contact us today to join the Thomas Brothers Family!
Thomas Brothers Oil & Propane – serving our Caswell County and our nearby neighbors since 1921!