Enjoy Comfort and Peace of Mind with a Propane Generator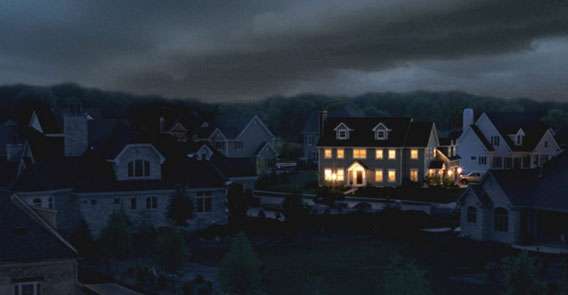 Power outages caused by damaging storms, grid overload, accidents, and other events have become all too common in recent years—and are almost always unpredictable.
A standby propane home generator—expertly installed by Thomas Brothers Oil & Propane—can make a big difference in your life!
When the power goes off, your standby generator turns on automatically to keep the lights shining, the fridge and freezer running, phones and laptops charged, and heat or cool air flowing until power has been restored.
Additionally, new customers would get:
Free tank monitoring (as long as your account is in good standing)
10% off initial tank fill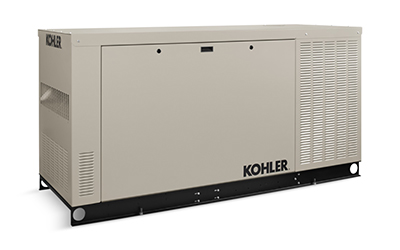 We can help you choose from these available products:

Firman Portable Generators
Manual start
9,300 watts of power
Lower up-front cost

Generac and Kohler Standby Generators
Automatic start
Powerful whole-home options (8-150 kW; 8,000 to 150,000 watts)
Besides installing your generator, we can also provide you with expert preventive maintenance and reliable refueling, too.
Kohler FREE automatic transfer switch
Promotion: Sept. 6 – Oct. 18, 2023
Install, register and submit rebate form & proof of consumer order by: Dec. 31, 2023
Includes:

Free RXT/RDT automatic transfer switch (up to $820 MSRP value) with the purchase of a qualifying* KOHLER generator between Sept. 6 – Oct. 18, 2023
For automatic transfer switches (ATS) exceeding $820 MSRP, the customer will receive an $820 discount through the authorized dealer on the ATS purchase.
*Qualifying products: *Valid Products: KOHLER 10RESV, 10RESVL-100A, 12RES, 12RESV, 12RESVL-100A, 14RESA/RCA, 14RESAL/RCAL-100A, 14RESAL/RCAL-200ASE, 20RESC/RCA, 20RESCL/RCAL-200ASE, 24RCL(A), 26RCA/RCAL-200ASE, 30RCLA, 38RCLC, 48RCLC, 60RCLB generators and RXT or RDT automatic transfer switch, up to $820 MSRP value. Three phase products are not eligible for this promotion.

100% Kohler Funded
New sales only
Limit one free ATS per household
Offer may not be combined with other offers or promotions
Dealers can use existing ATS inventory or order additional product from either Kohler or wholesaler to participate in the promotion.
Generac 10-year extended warranty
Promotion: Aug. 28, 2023 – Oct. 8, 2023
Install and submit by: Dec. 17, 2023
Includes:

Air-cooled home standby generators 10kW-26kW
Free 10-year extended-limited warrant (value $1,035)
Limited one per household
In summary: To qualify for the promotion, the Generac automatic home standby generator must be (1) a qualifying air-cooled home standby generator; (2) purchased within the promotion period and (3) installed and activated by December 17, 2023.
---
Interested in a generator for your home? Call us at 336-694-4111 or fill out the form below.