6 Reasons To Install A Propane Backup Generator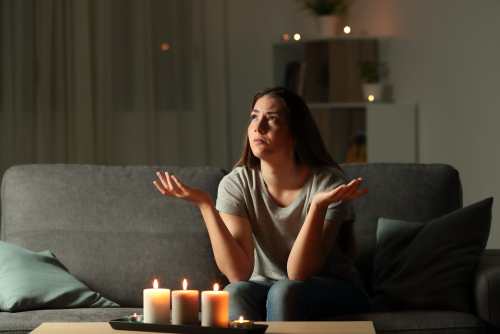 Summer is almost here, and with it will come the chance for severe weather power outages. One of the best ways to cope with a loss of power is to install a whole house propane backup generator – a powerful piece of home comfort equipment designed to give you peace of mind.
When connected directly to your home's electrical system and HVAC equipment, a whole-house backup generator powers up automatically within seconds after the start of an outage, allowing a seamless transition to backup power.
Today's backup generators do much more than simply keep the lights on: depending on the size and capacity of the unit, a propane whole house generator can protect many things.
6 things propane generators protect
Properties, by keeping your sump pump working, potentially preventing hundreds or even thousands of dollars in flood damage.
Health, by keeping critical medical equipment powered up and running reliably.
Food, by preventing spoilage and keeping refrigerators working.
Valuables, by keeping security systems online.
Connectivity, by powering outlets to run and charge laptops, tablets, cell phones, radios, and TVs.
Comfort, by powering your AC or heating equipment, including your water heater.
Just remember: connecting a backup generator is a job for professionals with expertise in plumbing, electrical, and HVAC systems, along with local, regional, and federal flood, noise, gas, and electrical codes.
Need to connect a propane generator that you've recently purchased? Thomas Brothers Oil & Propane can help with that! Contact us to learn more.
Already have a backup generator? Make sure it's filled up and ready for summer. Contact us to schedule a propane delivery for your backup generator, or your main home heating propane tank, today!